Video Editing
Made Wise
Wisecut uses AI and voice recognition to edit videos for you. It automatically removes silences, creates subtitles, background music, and more.
Harness the power of AI and voice recognition to edit your video content
Ideal for YouTube Videos, Tutorials, Online Courses, Interviews, Podcasts, Vlogs, Product Reviews, Businesses Meetings Recordings and Presentations
Supported languages: English, Portuguese, Spanish, French, Italian, Filipino, and German. (more to come soon)
Tap Into Confidence with Auto Cut
Long pauses make even the best videos awkward. Wisecut identifies these pauses and deletes them automatically. Creating

jump cuts

has never been easier.
Smart Background Music that Actually Fits Your Video
Background music adds life to your videos. Pick any soundtrack from our royalty-free music library, and Wisecut will
automatically
tailor the music to your video
. Our tracks are pre-cleared, allowing you to monetize on YouTube without worry.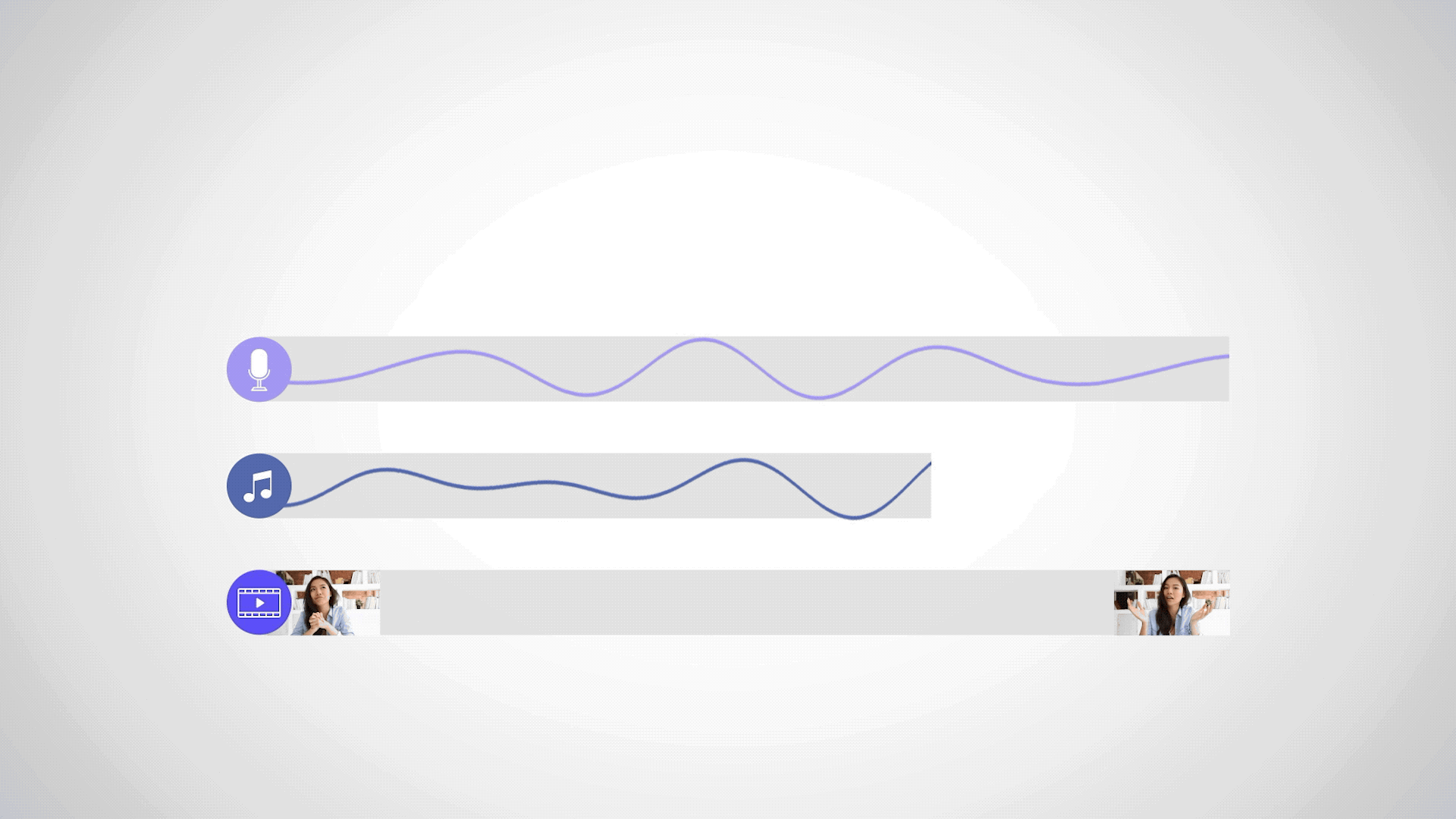 Engage your audience with Auto Caps
A Verizon Media study says
69% of people watch videos with the sound off
in public places and 80% of people are more likely to watch an entire video when captions are available.
Wisecut instantly generates subtitles with 95% accuracy. You can always tweak the subtitles later using our AI Storyboard.
Subtitles Auto Translation
Not everyone speaks your language. Reach a broader audience by auto-translating your videos into other languages.
Wisecut's Auto Translation feature generates and translates all of your video's subtitles in five different languages with the click of a button.
​
SEO tip: Appealing to a broader audience helps boost visits and reduce bounce rates.
Storyboard-Based Video Editing
Wisecut analyses the dialogs to make automatic editing decisions. And if you want to make tweaks, Wisecut generates a transcribed storyboard based on your speech, where you can edit the video by editing the text.

No video editing skills

needed!
Wisecut uses AI to balance your audio, automatically lowering the music when someone is speaking and increasing when speech is absent. This will ensure your audience hears what matters most.
Wisecut uses AI and Facial Recognition to "punch in" and "punch out" automatically. In other words, Wisecut will scale up some shots to create the illusion of an additional camera within closer range.

Then, in the following scene, Wisecut will scale back the shot to its original dimensions, giving the impression that you have returned to the wide-range camera. This widely used technique ensures that cuts or jump cuts have a more organic flow while using one camera.
Wisecut Customer Success Story
Wisecut helped me to edit my latest video for my food vlog. I filmed it last night, I uploaded it today and it's already posted to my YouTube channel.
I bet it easily saved me 3 to 4 hours!
​
John O'Larnic
Chef's Backyard
Watch the before and after Wisecut
​
Before:
​
17 minutes long

Long pauses in between topics and camera movements

No background music

No subtitles
After:
​
5 minutes long

729 seconds of awkward silences removed

199 lines of subtitles created

Background music that perfectly fits the video
Reviews