Wisecut uses AI and voice recognition to edit videos for you. It automatically creates jump cuts, subtitles, background music, and more.
Create Engaging Content In
Minutes!
Ideal for Vloggers, Influencers, Tutorial Makers, Interviewers, Let's Players and everyone else who has a
voice.
Tap Into Confidence with Auto Cut
Long pauses make even the best videos awkward. Wisecut identifies these pauses and deletes them automatically. Creating

jump cuts

has never been easier.
Smart Background Music that Actually Fits Your Video
Background music adds life to your videos. Pick any soundtrack from our royalty-free music library, and Wisecut will
automatically
tailor the music to your video
. Our tracks are pre-cleared, allowing you to monetize on YouTube without worry.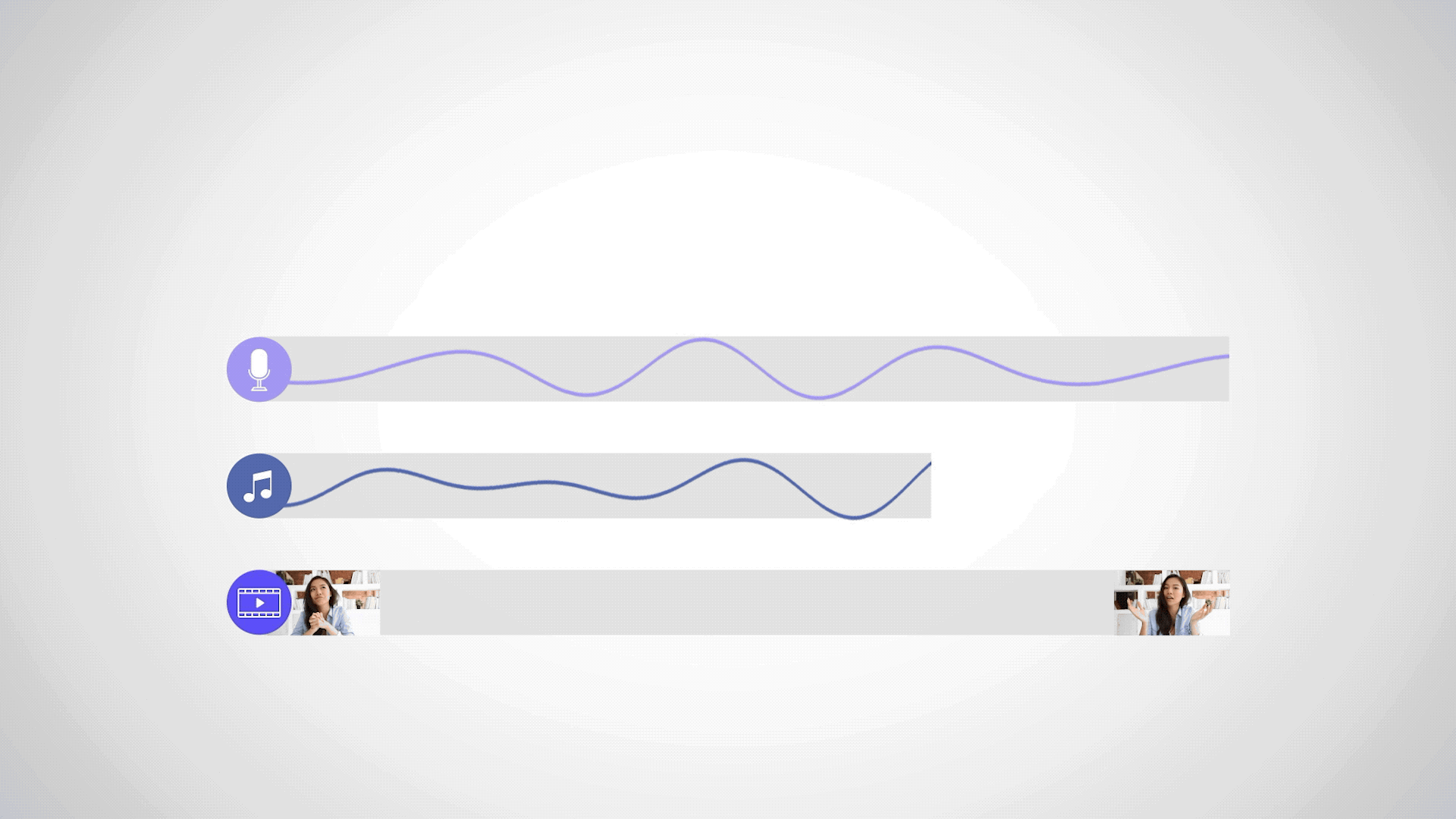 Engage your audience with Auto Caps
A Verizon Media study says 69% of people watch videos with the sound off in public places and 80% of people are more likely to watch an entire video when captions are available.

Wisecut instantly generates subtitles with 95% accuracy. You can always tweak the subtitles later using our AI Storyboard.
Wisecut analyses the dialogs to make the editing decisions. And if you want to make tweaks, Wisecut generates a transcribed storyboard based on your speech, where you can edit the video by editing the text.
No video editing skills
needed!
Wisecut Customer Success Story
Wisecut helped me to edit my latest video for my food vlog. I filmed it last night, I uploaded it today and it's already posted to my YouTube channel.
I bet it easily saved me 3 to 4 hours!
​
John O'Larnic
Chef's Backyard